August 23, 2023  by HFBusiness Staff in Business Strategy, Industry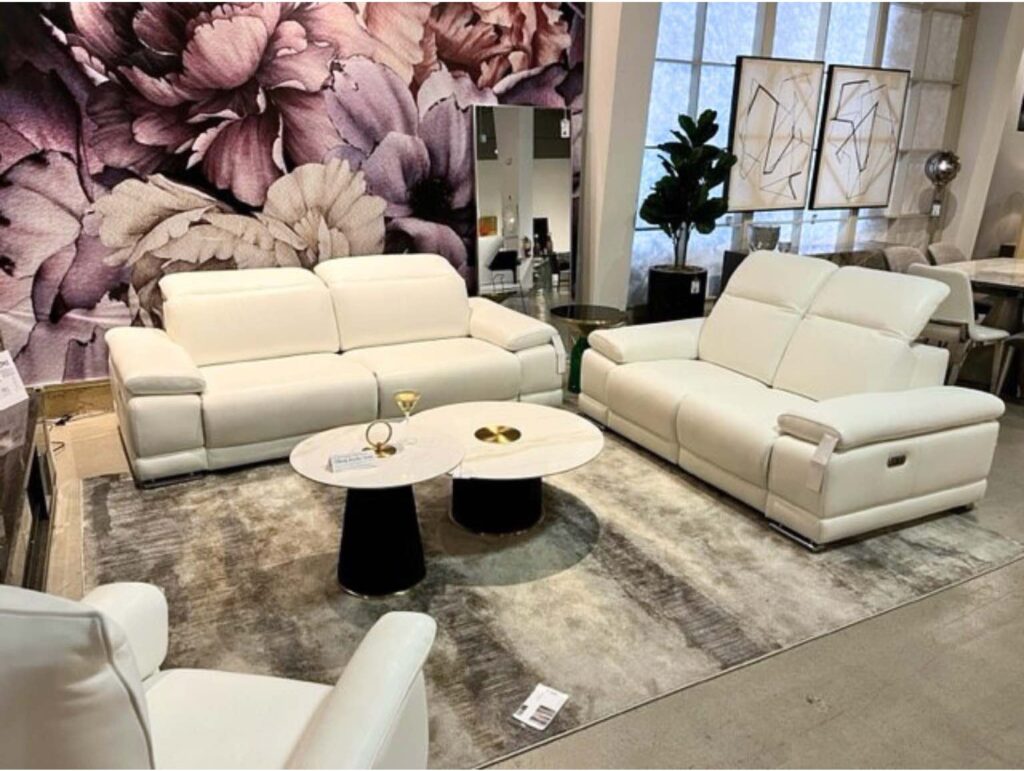 Furniture retailing leader, Decorium, has been relying on Toronto metro area neighbor Bellini Modern Living, a leading wholesaler and distributor of modern Italian furniture, to "excite" its showroom floor with its design, style and quick ship ability for 18 years.
According to Steve Forberg, CEO of Decorium, Bellini's enormous inventory and quick delivery times helps satisfy the store's appetite for new goods to excite its customers.

"The benefit of partnering with Bellini is not only that they are our neighbors here in Toronto, but they are capable of flowing goods to us very quickly because of their huge inventory and in-stock position."

The executive continued, "We know that if they have a leather sectional in white, they are also carrying it in at least two or three other colors. That means we can offer our customer quick ship on any of them. The ease of being able to flow goods with Bellini is paramount for why we do business."

Additionally, Forberg noted, "Bellini's CEO Hossein Azimi has a great eye for what's on trend and what's coming. Typically, our inspiration comes from the European fashion and furniture markets because that's where the trends start, and Hossein is always ahead of the curve. Even more important, he intimately understands retailers' needs."

In fact, the founder and CEO of Bellini Modern Living began his career in the furniture business working as a store manager for Forberg's father 34 years ago. "It's always been a pleasure working with the Forberg family," Azimi said, "because they are very honorable people, and I'm very proud of the fact that our relationship continues to flourish with Decorium all these years later."

Today, Bellini Modern Living supplies Decorium with furnishings in multiple categories, including leather motion furniture, stationary leather upholstery, dining tables and chairs, entertainment furniture and even wall decor.
http://hfbusiness.com/hfbnow/ArticleID/24187/bellini-modern-living-supplies-decorium-with-exciting-goods